E-commerce is the business field that sells goods and services via the Internet. One of the key aspects of e-commerce is choosing the right business model. In this article, we would like to describe the main types of e commerce models with examples.
B2C (Business to Consumer)
The B2C model helps sellers sell goods directly to consumers. It is most common in the field of e-commerce. Companies that use B2C sell through their own online store or marketplace, such as Amazon or eBay.
We would like to give examples of B2C companies:
Amazon is the largest internet retailer that offers customers a wide range of products such as books or electronics.
ASOS is an online store that specializes in fashion clothing and accessories for young people.
Nike is the world leader in the field of manufacturing sports shoes and clothing. Its sales are carried out through an online store.
B2B (Business to Business)
In fact, the B2B model is a firm that sells goods and services to other businesses. B2B is very popular in the field of wholesale. So it guarantees users quality interaction between different businesses. An example of a B2B company is a supplier of materials for production that sells its products to factories and factories online.
Here are some B2B companies:
Alibaba is the largest wholesale platform, and more than 10 million sellers are looking for buyers from around the world.
Cisco is the world leader in the production of network equipment, which sells it and provides services to other corporations.
C2C (Consumer to Consumer)
The C2C model is when consumers sell their products to other consumers through online platforms. C2C is based on Internet communications and helps people to sell and buy things without engaging trade intermediaries. At the same time, such a mediator receives a commission for each transaction.
Here are some C2C companies:
eBay is the largest online marketplace for the sale of goods from individuals and small businesses.
Etsy is a platform on which artists, craftsmen, and other creative people can sell their works of art.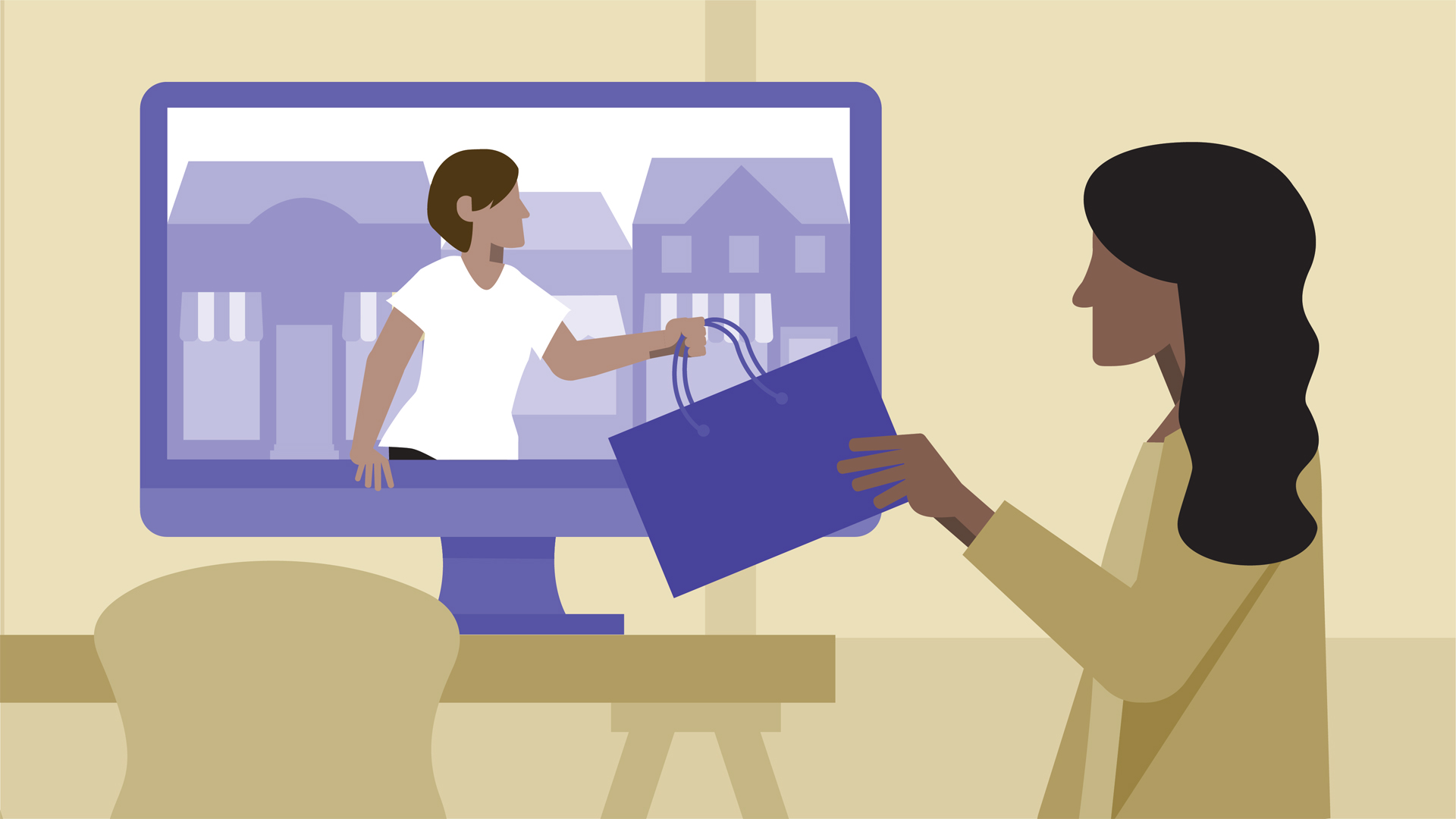 P2P (Peer-to-Peer)
The P2P model is when people can exchange goods and services directly among themselves. Peer-to-Peer is based on the principle of mutual assistance and exchange and does not involve intermediaries. At the same time, such a platform can charge customers a fee for using the service.
Here are some P2P companies:
Uber is a taxi platform where drivers can work without being tied to transportation companies.
Airbnb is a private accommodation booking service that helps users save money and get a unique experience of living in another city.
The best model for your e-business
The choice of the way of selling products through the Internet depends on many factors. Among them are the type of products or services you offer, your target audience, and the level of competition in the market.
Before choosing the best model for your e-business, you should conduct a market analysis and determine which model is best suited to your business strategies and the needs of your audience.
Here are some important factors you should consider:
Target audience. You should determine your perfect type of buyer. Different options may be suitable for different groups of consumers.
Competition. You should learn what business models are used in your industry and what advantages and disadvantages they have. You should choose the option that will help you stand out from the competition.
Pricing policy. Each scheme has its features in the issue of pricing. This is the cause why it is important to determine the prices that you will be able to set for your goods and services.
Transaction costs. Different business models have different costs, such as storage, delivery, and customer service costs. You should choose the option that is the most effective for your business.
Flexibility. You should choose something that will help you adapt to the market and your customers' preferences.
Searching for the best business model is a responsible process that can affect the success of your company. However, if you analyze your goals, audience, competitors, costs, and other factors, you will be able to choose the most optimal model for your business. So you will succeed in the field of e-commerce.